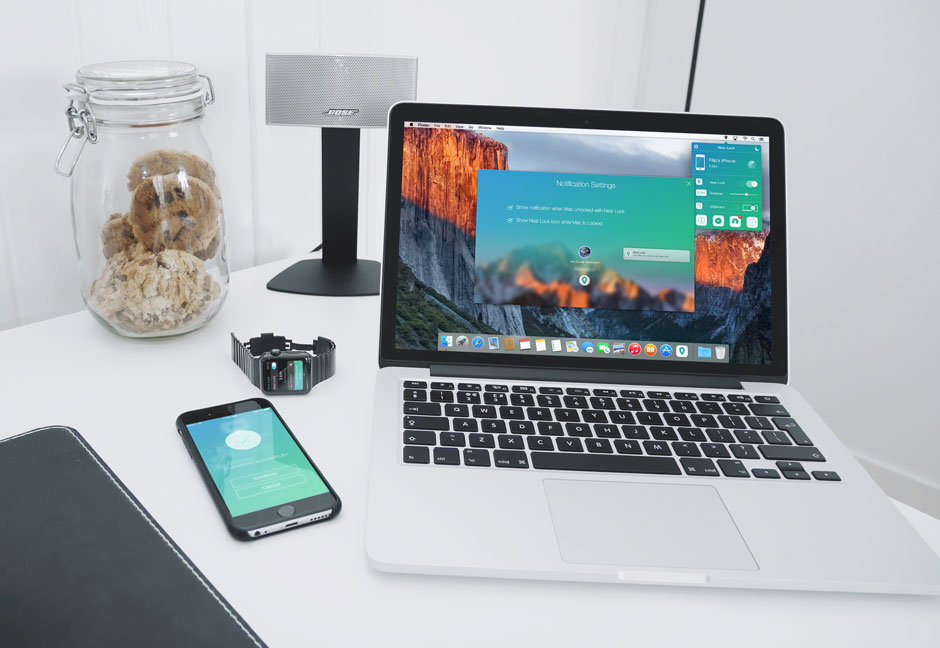 Near Lock
Near Lock is our in-House iOS - Mac app with over 500.000 users. It offers a completely new way to protect your computer from unauthorized access. Once you move too far away from your laptop, access is automatically disabled. All you need is our application on your Mac and iPhone.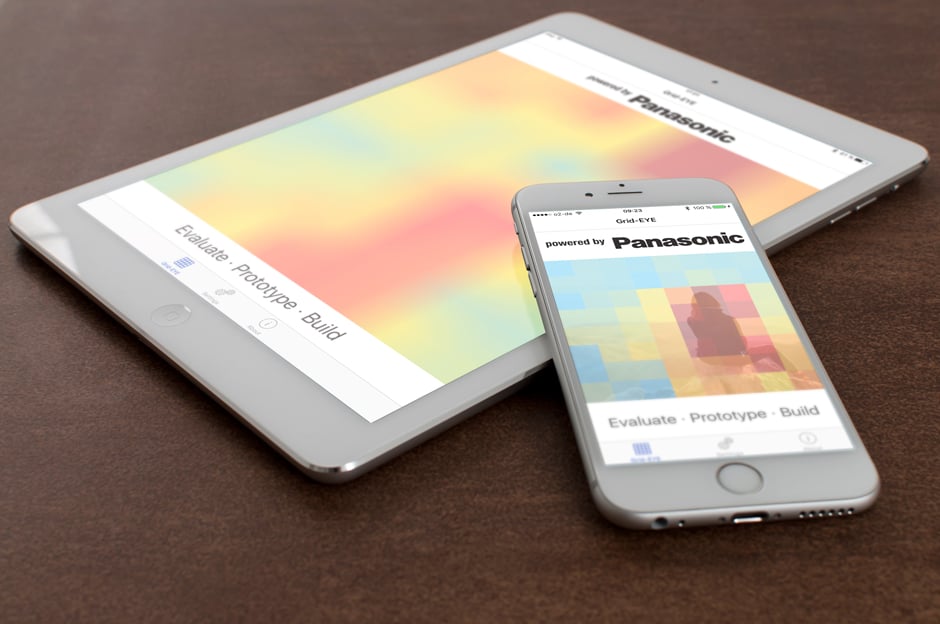 Panasonic Grid-EYE
The Panasonic Grid-EYE App allows users to visualize temperature data from the Grid-EYE termal sensor camera. The visualization can be enhanced by using the camera and dynamic settings like interpolation and adjustable temperature colors. The data communication between the sensor and the app is done using Bluetooth LE.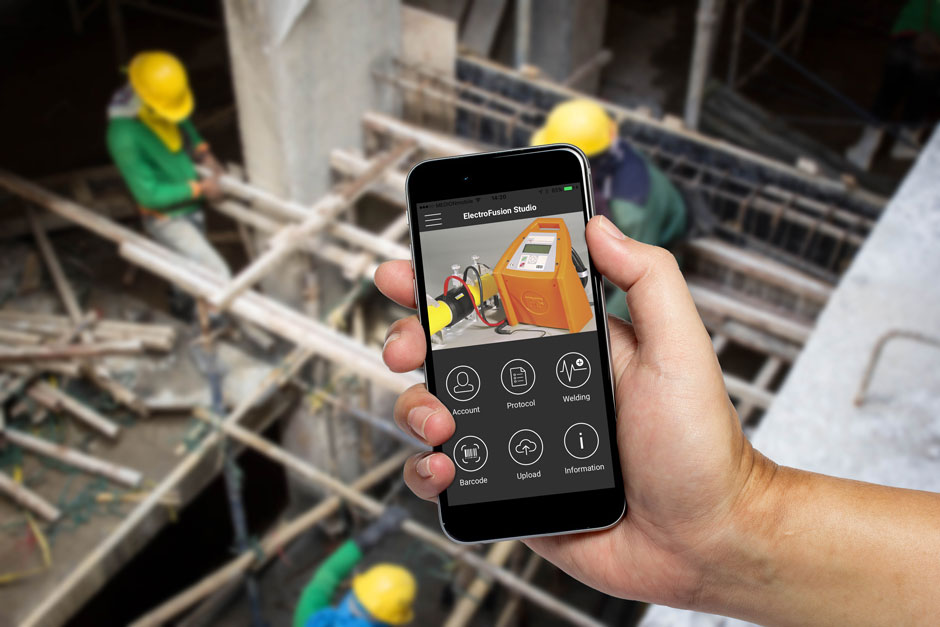 ElectroFusion-Studio
The EFS App allows the user to control and monitor the Electro Fusion welding control unit. The application provides step by step guides to minimize sources of error and achieve cleaner welding results.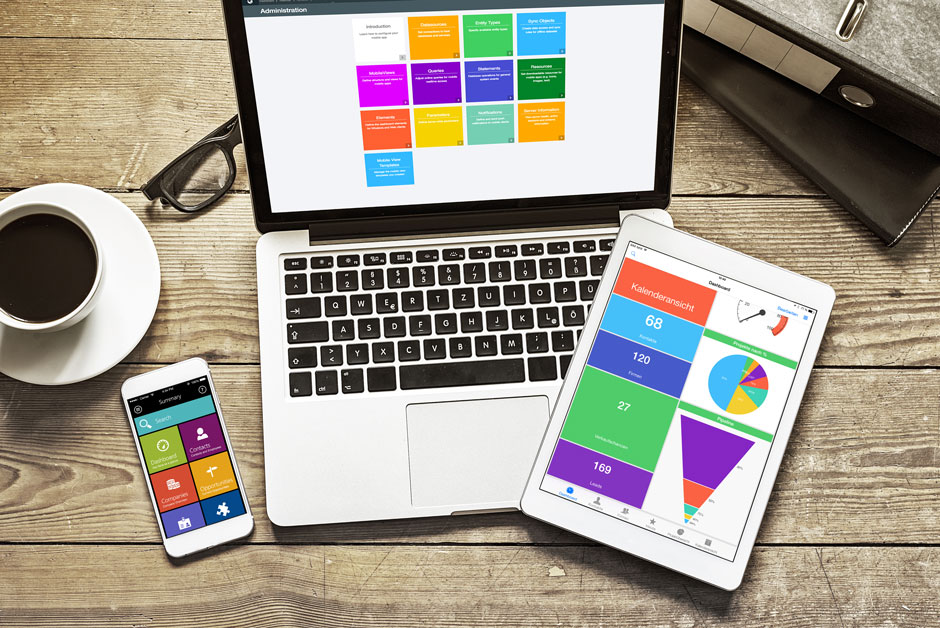 Mobile CRM
With Mobile CRM You can easily create an app and visualize your existing database systems. Bring different data sources such as for example CRM programs, SQL Server and arbitrary webservice onto your mobile devices. Content in the app is available both offline and online.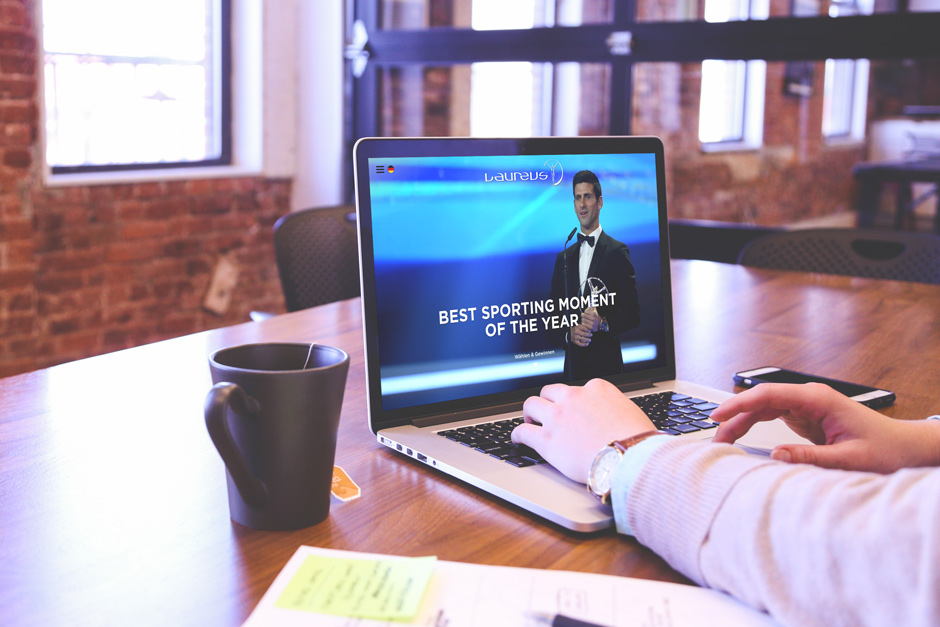 My Laureus - Best Sporting Moment of the Year
Laureus is a global sports-based charity that works to improve the lives of young people. This year they introduce the exciting new Best Sporting Moment of the Year Award as part of the Laureus Sport awards. Six moments that look beyond the scoreboard or podium and symbolise the true values of sport have been chosen for global voting. Voting for their favorite moment, users have a chance of winning VIP tickets to attend the Laureus World Sports Awards 2017 in Monaco.